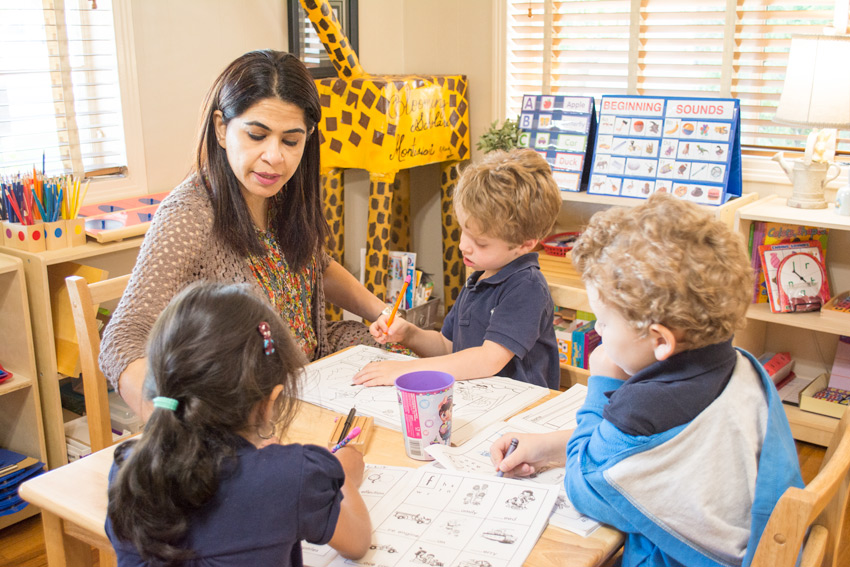 Ayesha Ali has served Montessori schools as a lead teacher since 1995 in Austin, Texas. She has worked at the elementary level for many years as a professional educator. Ayesha has studied Montessori Philosophy and Pedagogy through the Association Montessori Internationale (AMI). She graduated from the Association Montessori Internationale and received her AMI primary directress diploma. She also earned the elementary training education from multiple institutions in Texas.
Ayesha has more than nineteen years of teaching experience as a Montessori educator in early childhood and lower elementary. She has two boys who both attended Montessori School. Ayesha's educational philosophy will help children in different areas such as science, language, math and general knowledge to strengthen and enrich the classroom environment.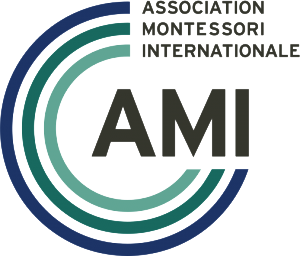 What is AMI?
The Association Montessori Internationale (AMI) was established in 1929 by Maria Montessori. AMI's objective is to advocate and protect the quality of Montessori training and the passing on of Maria Montessori's legacy through her educational philosophy and methodology, including the materials and their presentation.